Arvixe hosting completely blew it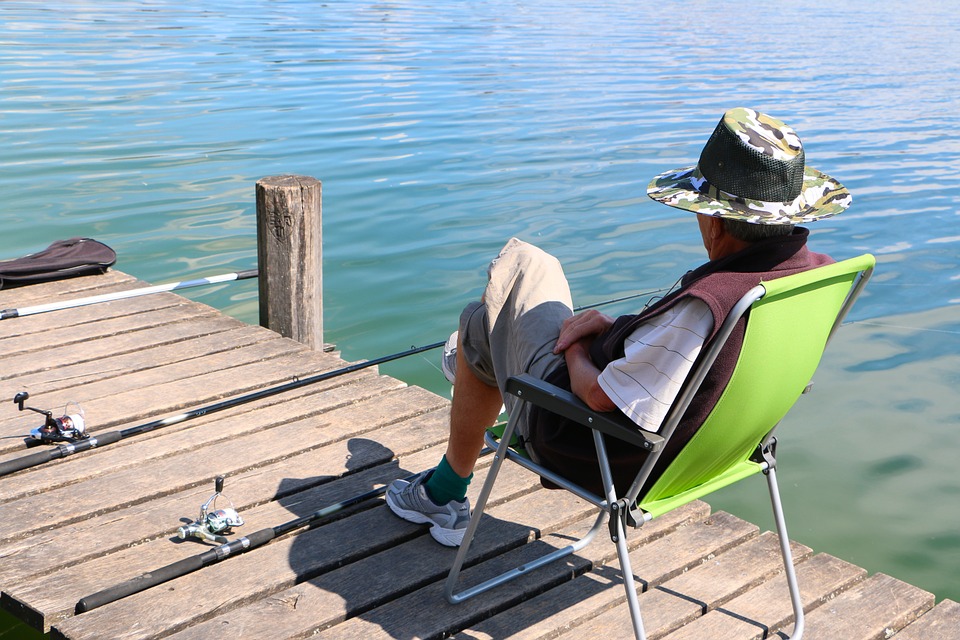 I was a fairly big fan of Arvixe hosting until one day in October 2015. It was a beautiful Friday here in Arizona and I was on the way to lake with my wife for a birthday weekend. Just before we were leaving, a great tool called Uptime Robot alerted me that one of my sites was down. This was not a huge deal. I was used to the occasional 1 or 2 minute outage, as I was on a shared hosting plan
The best part about this hosting plan was the bang for the buck I was getting. I believe it was one of their business class plans that was around $40 per month. This thing had 96GB of RAM shared with just around 40 other hosts and maybe 80 databases. There were days when it would absolutely fly, but not this day.
As the outage dragged on for a few minutes, I absolutely had to go, and most of my prior outages had been super small. Phoenix traffic on a Friday is no joke. I decided to run with it. As we are on the road, I am having the wife check on her smartphone the status of various sites I myself had on the box, as well as other sites I knew were on there but not mine. Not a one of them would respond. Then I asked here to hit my control panel, which also returned no response. With absolutely no doubt now, this server was in trouble.
After getting checked in and parked at the lake, we were up to 3 hours with my sites down on Arvixe. This was deadly serious now, and absolutely never seen before. Time to get on to Arvixe support, so I call, STRAIGHT into voicemail during normal business hours. This is no good. Check the status page and there is nothing about my server or the data center it's in having any problems. This is no good.
After six hours of no response from my sites, I discover that the control panel is back up (hallelujah!) and I can meagerly get in. Not a single website on the box will respond until I restart the individual application pools and the websites in IIS. Again, absolutely unheard of. Then I discover an even worse problem, all of the IP based SSL certs I have are broken and I am using routing to redirect all non http requests to https for the safety and security of each sites' customers.
How in the world did Arvixe break all of the SSL certs? They were moving my (ok, the shared) server to another data center! And.... THEY WERE DOING IT WITH NO ADVANCE NOTICE TO ME!
I fix the routing issue. I disable all of the adwords advertising because the sites really shouldn't be selling new services or additional products over non secure connections. I notify all of the SaaS customers that yes, the sites are still available, if you don't use SSL/https. And I finally remove the laptop from my tired and bitter hands and pretend to start enjoying the lake, but in truth, I am really pissed at Arvixe.
What happened? What really happened? It's hard to tell. I do know that Arvixe was sold to an outfit called EIG in 2014. It appears that most of the support staff was laid off (er, terminated) at the end of September 2015. No clue what necessitated the move of my server, but I do know that that 96GB of RAM was lanced down to 32GB. I also discovered that Arvixe removed (okay, redirected) their discussion boards, in favor of the status page, so no one could hear people scream (at least on their own platform).
My SSL certificates never got fixed because I left six days after filing the support request and getting zero response (I moved everything to Amazon Web Services). My complaints about the outage were met with a generic message about "sudden, high load spike" which is completely bogus because there is no way in hell a spike necessitates moving a server across town or out of state.
To sum up, be very aware of who you are hosting with. Maybe start following their twitter feeds, blog posts, etc., perhaps you'll catch wind of something in the air early....before you are breathing it in yourself. I would probably also stay away from anything owned or managed by EIG.